What is included in the course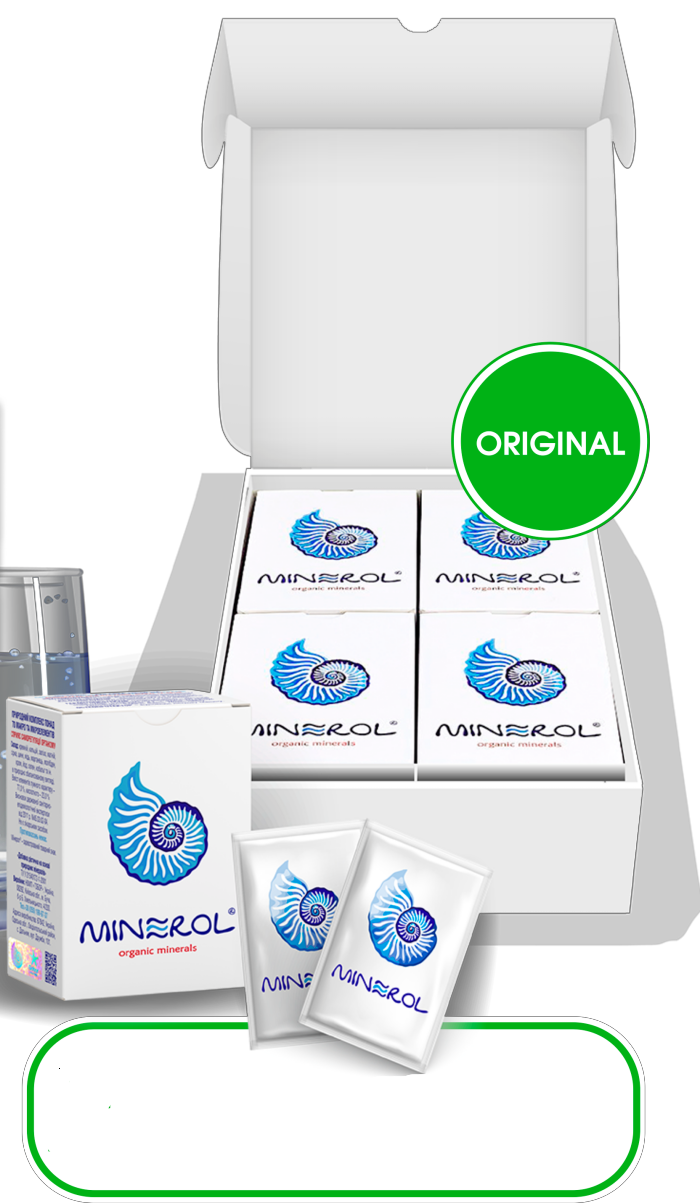 Minerol
is a unique natural DETOX-COMPLEX which includes more than 70 organic minerals.
Minerol is made on the basis of the natural mineral montmorillonite from the
bottom sediments of mollusks and algae from a depth of 70 meters. Minerol is a mild natural
sorbent with an alkaline reaction. Due to its porous structure, it has a high absorbing ability.
It cleanses the blood, liver, blood vessels and the whole body of toxins, preservatives, dyes,
harmful food additives (E), heavy metals and radionuclides. Minerol includes 70 organic
minerals that supplement their deficiency in the body and restore blood pH, thanks to the
powerful potential of alkaline minerals, the share of which in Minerol is more than 70%.
The book "HEALTH FORMULA"
authors:
Л. Борисенко,
Е. Стародубцев.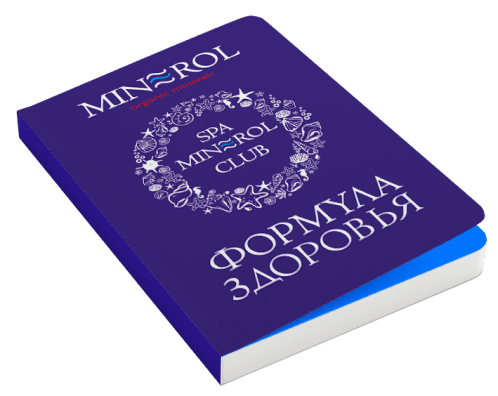 Why do we get sick
It may sound strange, but our body is "designed" in such a way that it can cope with most
diseases on its own. The function of self-regulation is inherent in us by nature! However,
polluted city air, radiation, fragrances, dyes, unbalanced diet, trans fats, poor quality water,
pharmaceuticals and other toxins disrupt this system and slowly destroy us from within.
Some sources claim that a person can consume up to 10 kg of toxic substances and toxins
during the year with food and water!
Any disease has only 3 main causes:
pollution of the body
lack of minerals
acidification of the body
Minerol -

consists of 70 organic minerals

of the Precambrian period from mollusks and algae.

Silicon

Its deficiency accelerates old age, leads to chronic autonomy and provokes oncological disease. The lack of the element causes atherosclerosis, heart
attack, stroke, and stone disease.
Calcium
The absence of this element leads to a decrease in immunity. In addition to other factors, it provokes hair loss, teeth and nails defects. It causes bone
fragility, the appearance of
growths, consolidations, etc.
Chrome
Its main function is to regulate
blood sugar. The deficiency of the element provokes diabetes, atherosclerosis, thyroid disorders and decreased
immunity..
Iron
Iron deficiency is among the top
10 health threats according to
WHO. Leads to fatigue,
decreased immunity, provokes
stomach cancer .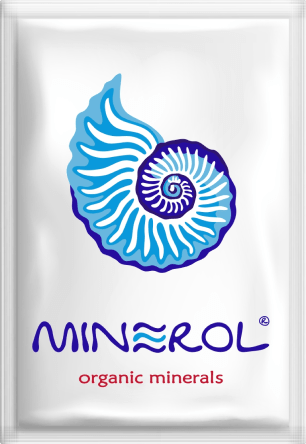 Iodine
Iodine deficiency impairs thyroid function,weakness, insomnia, loss of appetite,impaired vision. Iodine deficiency has been shown to provoke cancer..
Zinc
Zinc deficiency leads to hair and nail
diseases. It also provokes the risk of skin and neurological diseases.
Magnesium
It is the most important mineral for your heart. Its deficiency provokes numbness of the extremities, frequent headaches, convulsions, caries, and fatigue..
Selenium
Reduces the risk of cancer by almost 40%
and mortality from them - by 50%.
Protects the liver, skin and muscles from toxins.
Minerol cleanses your body, removes toxins, makes up for mineral deficiencies and alkalizes
the blood. Among other benefits are.
Blood purification
Cleansing of the gastrointestinal tract
Normalization of blood pressure
Strengthening of vessel walls
Liver cleansing
Complete mineral nutrition
Restoration of joints and bones
Stabilization of sugar level
What is Minerol necessary for
Select a disease from the list to learn about the effect of Minerol and get advice on how to
take it
buy Minerol
15 Clinical Studies
National Scientific Center "M.D. Strazhesko Institute of Cardiology"
Scientific Center for Radiation Medicine of the Academy of Medical Sciences of
Ukraine
National Medical University. O.O. Bogomolets
Clinic of scientists of the National Academy of Sciences of Ukraine
Diabetes center of Shevchenkivskyi district of Kiev
Central City Hospital of Armyansk
Main Military Clinical Hospital of the Ukrainian Military Medical Academy
50 000
people have taken Minerol course
35
countries where Minerol is used
How much more money and time are you willing to spend on pills that don't work?
If you want to:
have no pain in your body
get rid of chronic diseases
have a clear head
work productively and not get tired
save energy and health
live a full life
aging without pills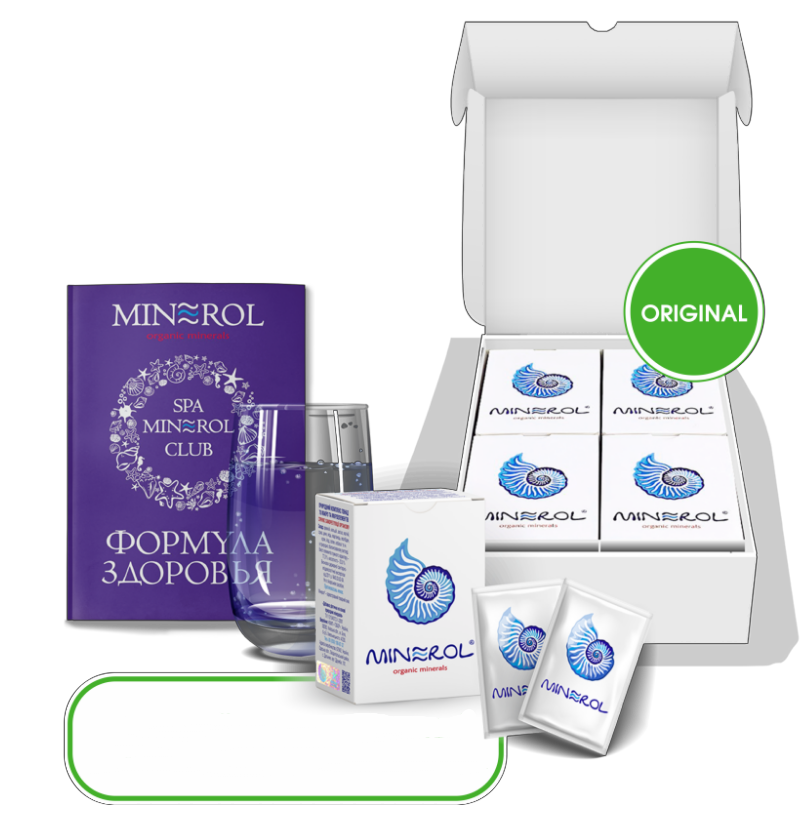 When ordering a course, a nutrition program by your birthday comes as a bonus
It is not a medicinal product.
Please carefully read the instructions before use.
Individuals with constipation and those taking prescribed medications should consult their
physician before using this product.
Any contraindications are absent.